Eye on 2020
New year.
New view.
From everyone at BBR, we wish you nothing but success in the new year. And to kick off this next chapter, we've developed a collection of tools to help you take on the 20s in style.
Sight Setters
Tasteful goal planning templates to help you tackle every benchmark.
Eye Candy
Dial up your desktop or phone with quarterly wallpapers designed to inspire.
Inspirational Optics
Shareable online graphics that'll strengthen your connections all year long. #eyeon2020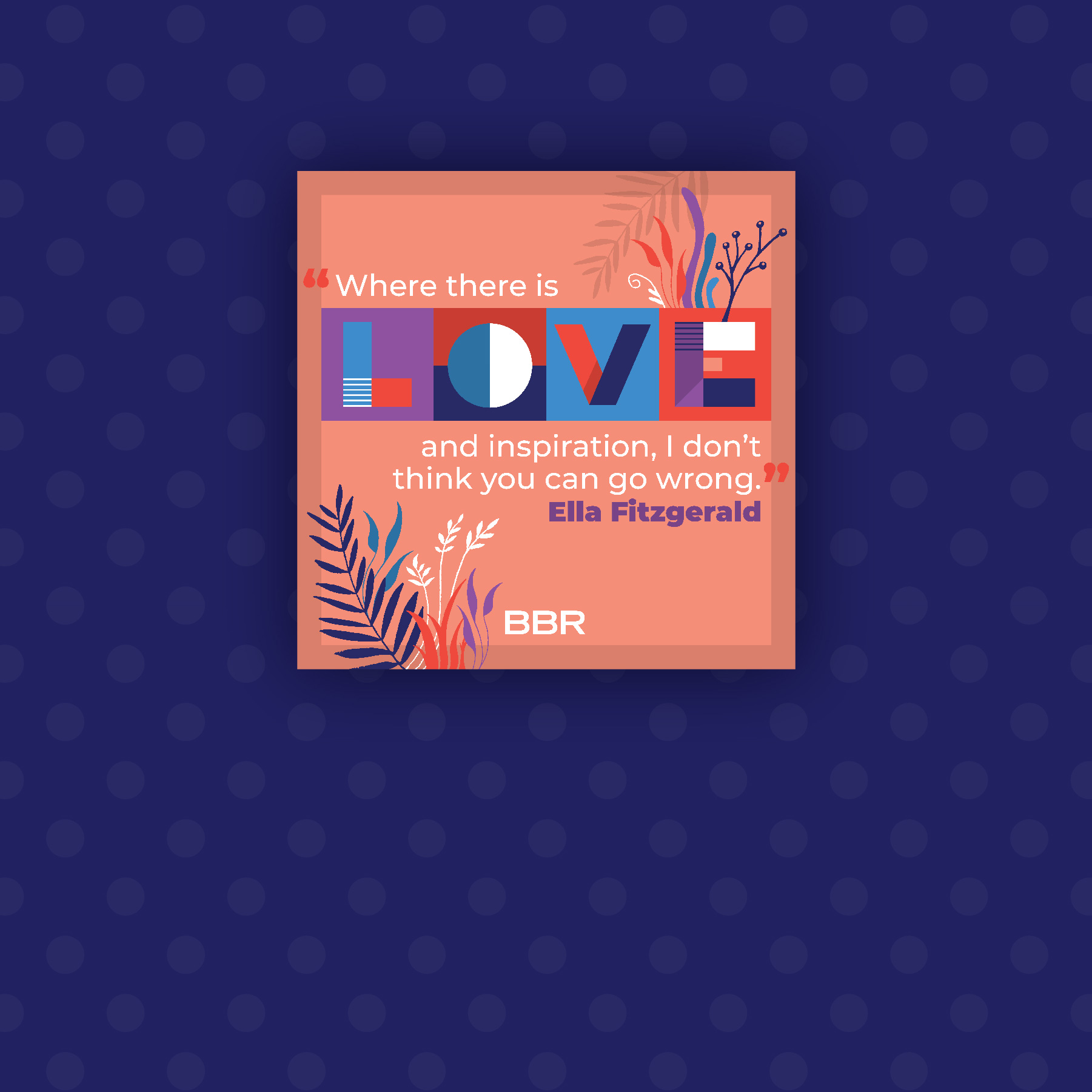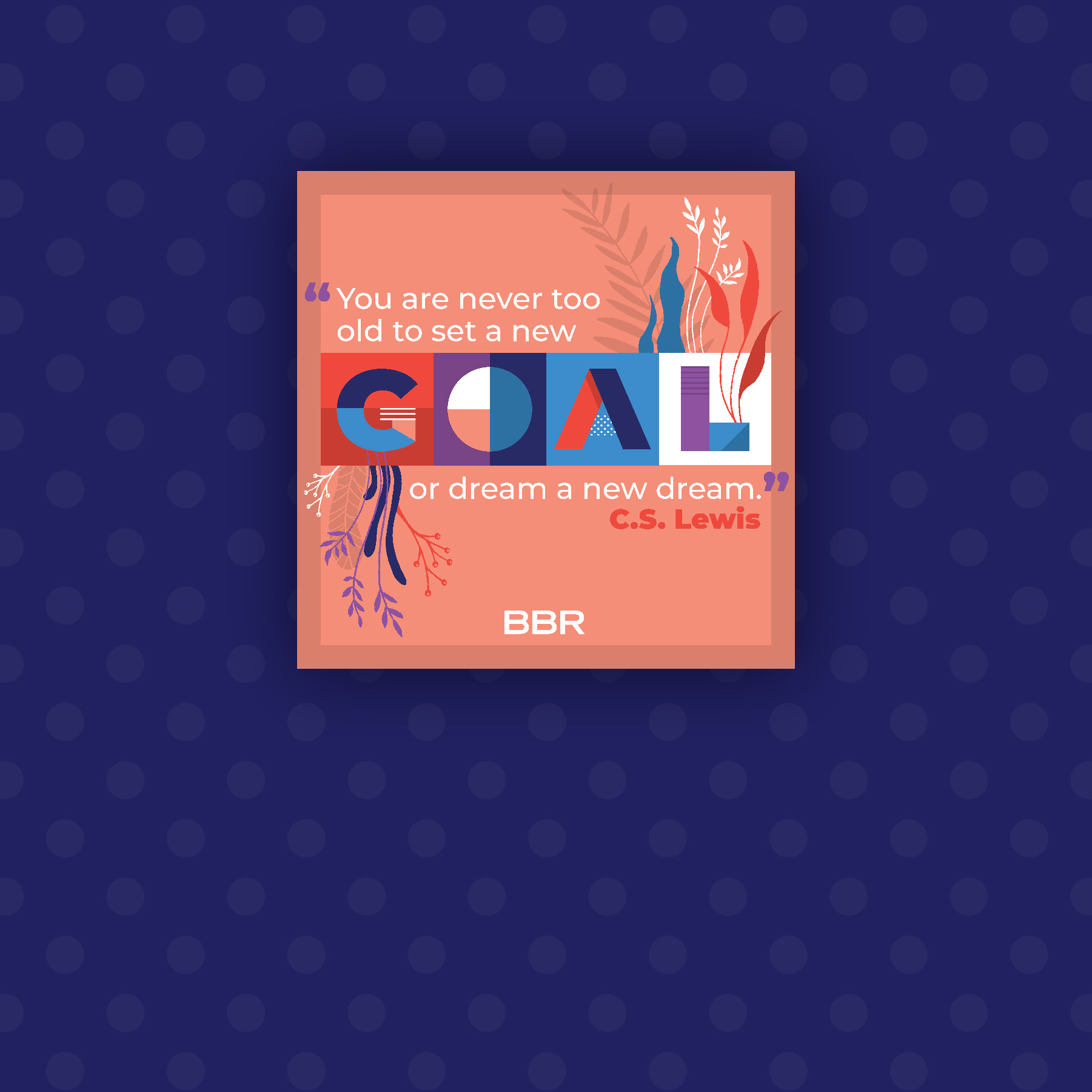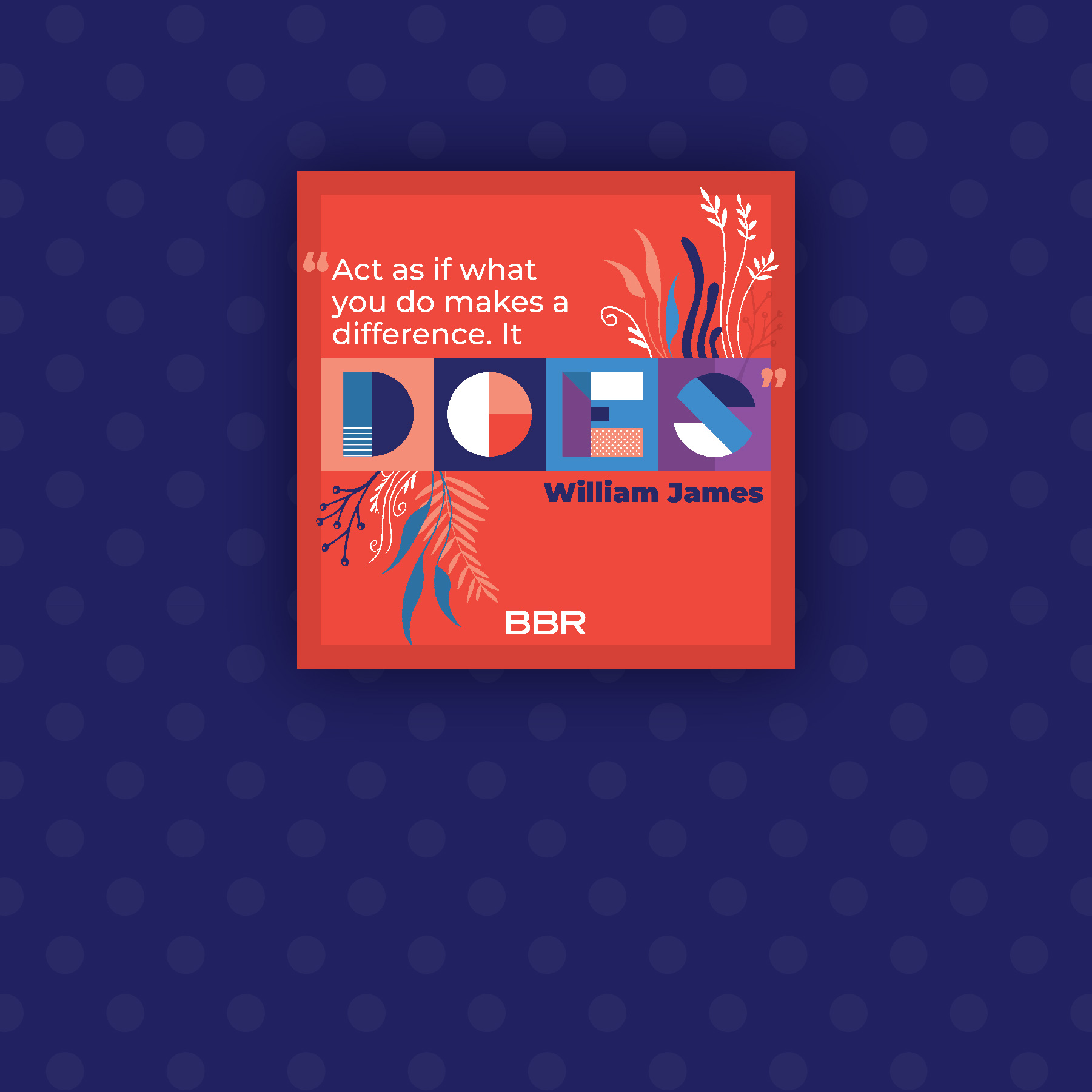 Focus Favorites
Productivity playlists, podcasts and more that we just couldn't live without.
Podcast Eat Sleep Work Repeat
Playlist This is Khruangbin
Article Personal Productivity